Conveniently located between Morehead City and Beaufort, NC
We are the closest marina to the Beaufort Inlet, providing easy access to the Intracoastal Waterway, Shackleford Banks, Cape Lookout and the Beaufort and Morehead City Waterfronts.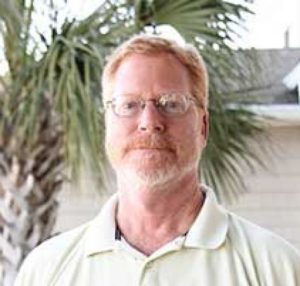 Bill Newbern
Owner
Bill has worked at Radio Island Marina since 1995. As the marina's owner, Bill's mission is for each customer to have an easy and memorable experience every time they utilize Radio Island Marina.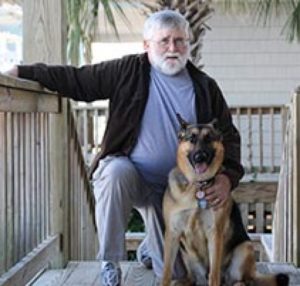 Bill Fluty
Sales
Bill joined the Radio Island Sales Team in 2002. He has spent his entire life on the water, owning more than 30 boats throughout his lifetime. It's safe to say that boating is in his blood.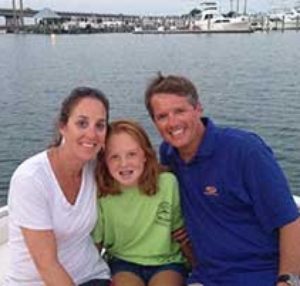 Neal Rowland
Sales
Neal has spent the majority of his life on the NC coast and joined the Radio Island sales team in 2013. Whether you're a new or experienced boater, Neal will help you find your perfect boat.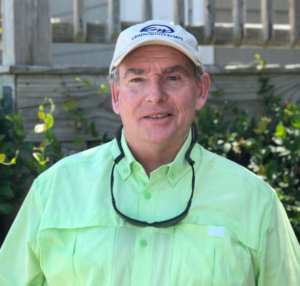 Richard Howard
Sales
Richard has been boating around NC and SC for the past 30 years. Whether you're looking to join the tournament circuit or need a boat to get your family to Shackleford Banks, Richard will find the right boat for you.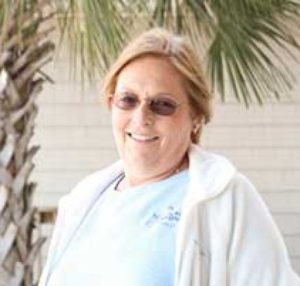 Sue Brill
Office Manager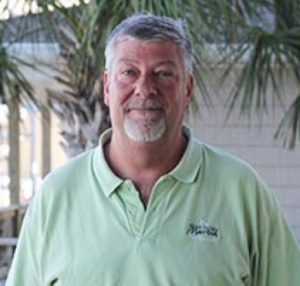 Jim Sproul
Service Coordinator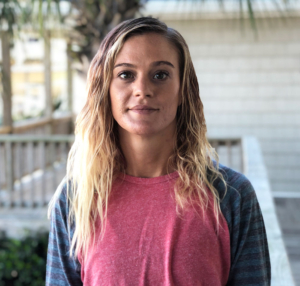 Billie Hardesty
Ship Store Clerk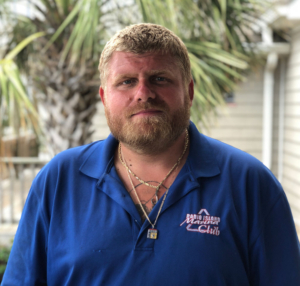 Jason Luckett
Lift Operator & Maintenance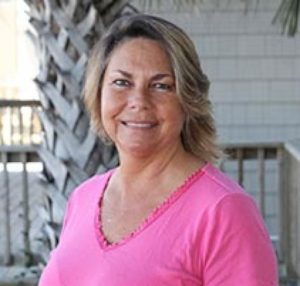 Ramona Moulton
Ship Store Clerk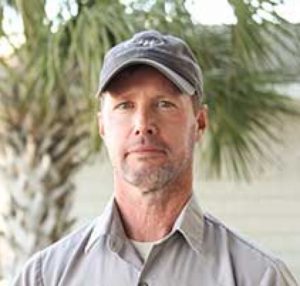 Mason Ellis
Lead Yamaha Technician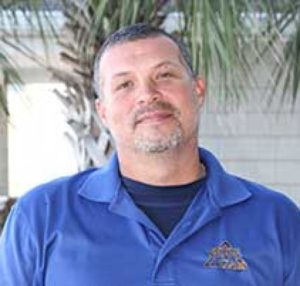 Joe Guthrie
Lift Operator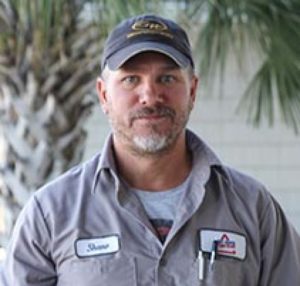 Shane Thornton
Technician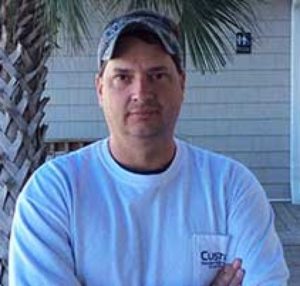 Edgar Lewis
Coastline Marine Electronics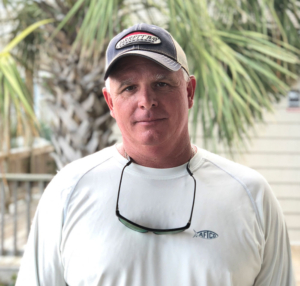 Scott Gordy
Coastline Marine Electronics
Duke Capel
Sales Assistant / Service Liason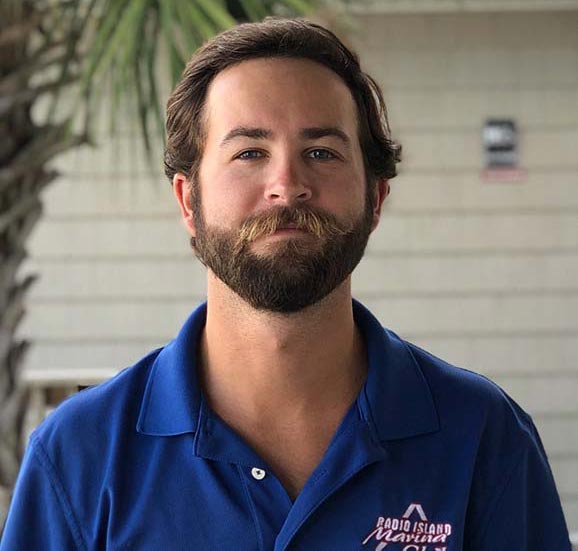 Colt Crouch
Dockhand
Providing Superior Service to all of our Customers
We opened our doors in 1983 and have been home to hundreds of boating families and fishermen over the years. In 2007 a major renovation and overhaul of the marina was completed. The renovation included new bulkheads around the basin, new docks, all new storage racks for the dry stack boats and new exterior siding on the dry stack building. In 2018, we completed a renovation on our new and improved Ship Store.
Radio Island Marina is a full service marina providing a fuel station, maintenance and repair services, dry stacks and boat storage, ship's store and much more! Our team is here to make all of your family's boating experiences convenient and memorable. Give us a call to learn more about our full service marina in Morehead City, where our staff will always treat you like family.
Fantastic boat with exceptional ride and build quality! Has Coastal Fog Blue hull sides, hard top, trolling motor prep and factory Yamaha White 300. Boat looks superb and I receive frequent compliments. It is very quick to plane, tracks well and is amazingly dry . It works great around Tampa Bay and even off-shore for King fishing during reasonable conditions. My Grady White dealer installed Garmin electronics, trolling motor and power pole. Highly Recommended!
First Grady I have owned. We were so impressed that my brother boat the Freedom 285 from Ingman Marine just a few months after I bought my Canyon 306
We have had our Grady-White Freedom for 2 years now and love it!! Amazing boat for cruising big water. Always feel safe and we have been in some big waves which the kids always love!!